Sustainability
Environmentally-friendly




management in the foods industry

.
Gluten-free Schär products are made without the addition of any artificial aromas, colorings, or preservatives. Instead, we rely on natural, plant-based raw materials obtained from regional suppliers. Our multi-year-long partnerships and commitment to supervised grain cultivation enable us to guarantee the origin and quality of the ingredients we use.
We support traditional agricultural techniques based on the limited use of fertilizers and the economical application of irrigation. In this context, we are committed to sustainable water management and expanded environmental protection measures. We promote the development of new cultivation methods so as to not only boost yields, but especially to obtain higher-quality natural products. Last but not least, we strive for a gentler use of land, a more-respectful treatment of surrounding flora and fauna, and the full acknowledgement of such aspects as biodiversity and ecology.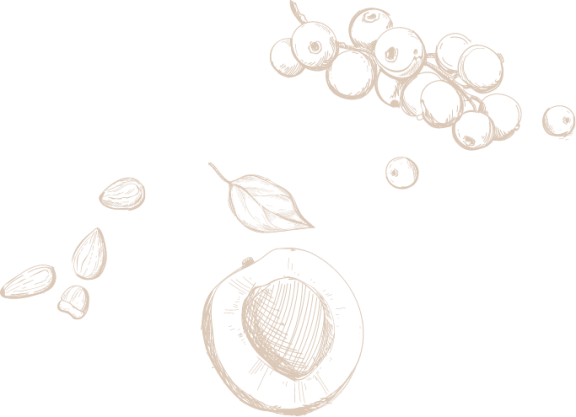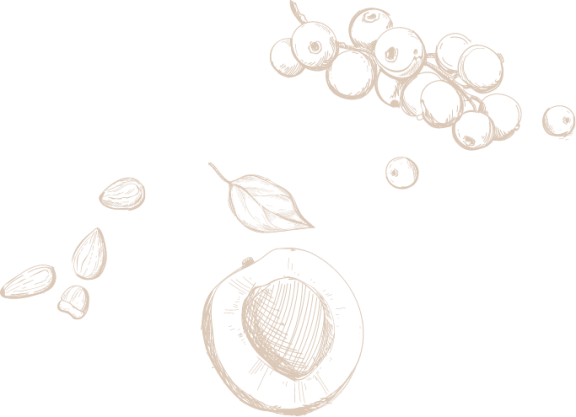 The most-important components reflecting
our promise to strive for more sustainability
Environmentally-friendly packaging materials
In order to minimize solid waste, we rely on packaging made of recyclable materials (preferably paper recycled plastics).
Optimized processing techniques
We rely upon modern research, high-tech agricultural methods, and direct communication between producers and farmers to promote gentler agricultural techniques.
Short production and supply chains
Our agricultural fields are located largely in Italy as well as in Central and Southern Europe – and each is only a short distance away from the corresponding processing facilities. This significantly lessens the environmental impact of transportation.
Our measures for


sustainable food production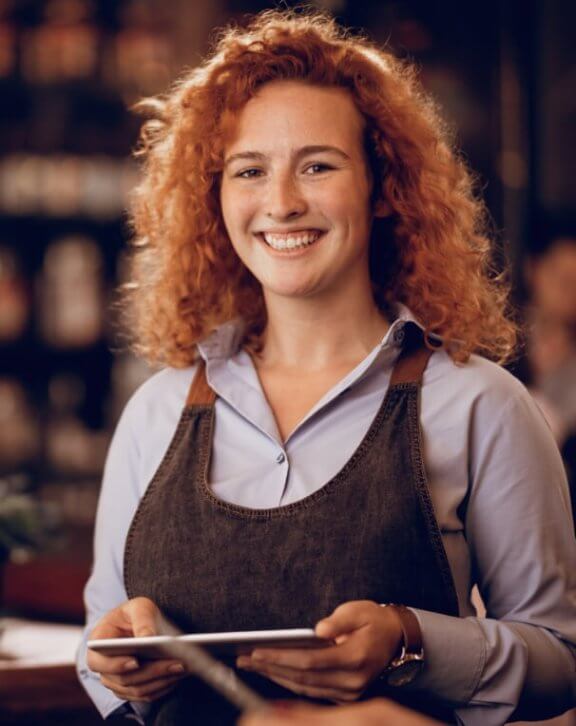 We support
The use of "heritage" breeds of grain
Sustainable cultivation techniques
The shift to renewable energy sources
Small-scale cultivation and biodiversity
Natural protection projects
We guarantee
Short supply routes and transparent supply chains
Packaging materials that are up to 100% recyclable
Cultivation fields without illegal deforestation
No use of eggs from caged poultry
Completely natural raw materials without preservatives
Info material
Our information area will provide you with additional information about coeliac disease, gluten-sensitivity, and the specific challenges of a gluten-free diet in the restaurant business. We think that you will be impressed by the variety of products available from Schär Foodservice. You can also download all the files in compressed form!