Your partner for gluten-free professional gastronomy
Just contact

us now
.
We will be happy to help you with your questions. Please simply fill out the form below, selecting the nature of your request. We will then contact you as soon as possible.

Frequently asked questions

From South Tyrol, with love – worldwide.
.
Since 1981, Schär has believed that sharing a meal brings us closer together..
We believe that everyone should have a place at the table. And just like you, we love cooking and baking tasty treats that everyone can enjoy.
18 sites


in 11 countries

.
Europe
Italy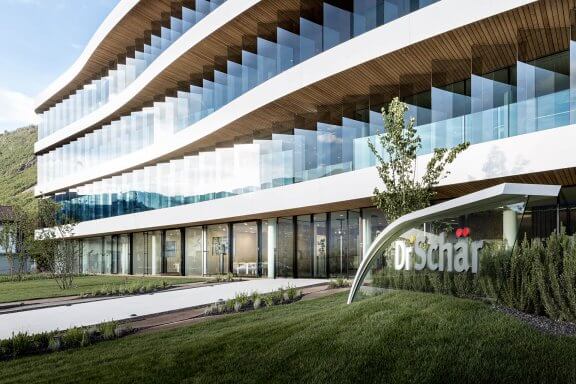 Headquarters and Production Plant Burgstall
Winkelau 9
Burgstall 39014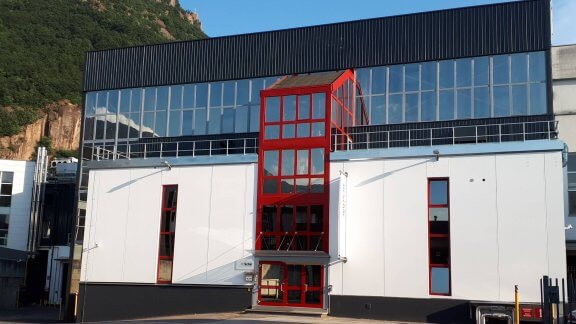 Production plant Leifers
A.- Nobel- Straße 18
Leifers 39055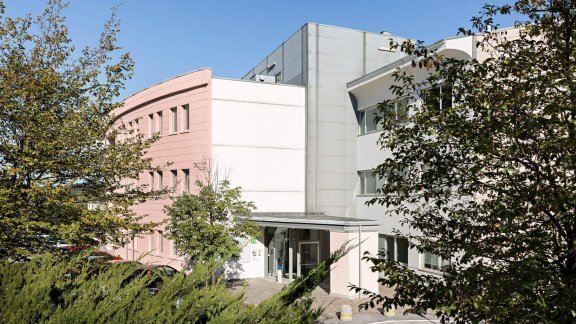 R&D Centre, c/o AREA Science Park
Edificio E3, Padriciano 99
Trieste 34149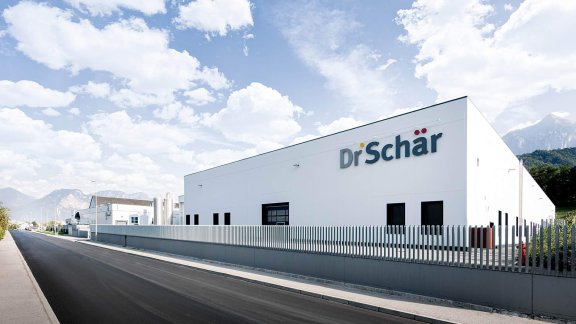 Production plant & head office Borgo
Via Puisle 31
Borgo Valsugana 38051
Germany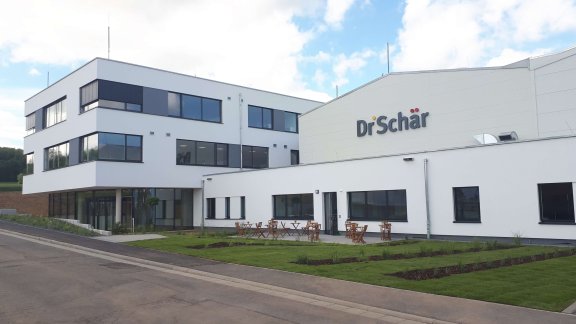 Production plant & head office Dreihausen
Simmerweg 12
Ebsdorfergrund 35085
Production plant Apolda
Liechtensteiner Str. 1
Apolda 99510
Austria
Production plant Klagenfurt
Feschnigstraße 221
Klagenfurt am Wörthersee 9020
Spain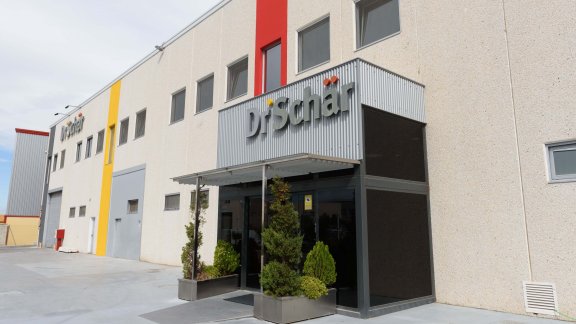 Production plant & head office Alagón
Polígono Industrial La Ciruela, Avda. de Repol, parcela n°2
Alagón, Zaragoza 50630
France
Head office Lyon
Le QUATUOR 3A, 8 avenue Tony Garnier
Lyon 69007
Turkey
Production plant & head office Istanbul
Abdurrahmangazi Mah. Haziran Sk. Yurtiçi Kargo Blok No:4 Sancaktepe TR
Istanbul 34887
United Kingdom
Head office Warrington
401 Faraday Street
Warrington WA3 6GA
Production plant Glasgow
Unit 1 Belgrave Point, 3C Belgrave Street
Bellshill ML4 3JA
USA
Head office and Production plant Swedesboro
305 Heron Drive
Swedesboro, NJ 08085
Office Lyndhurst
125 Chubb Avenue
Lyndhurst, NJ 07071
Brasil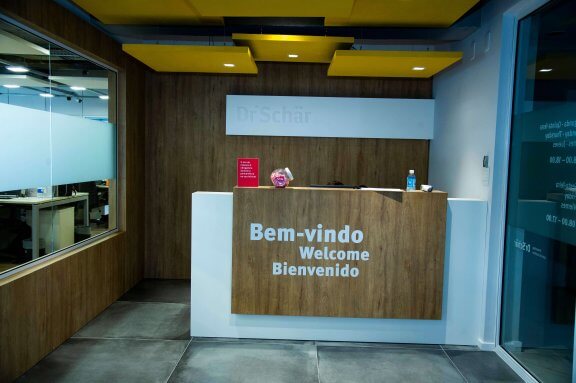 Head office Curitiba
Rua General Mario Tourinho, 1746, sala 905 – Bigorrilho
Curitiba – PR 80740-000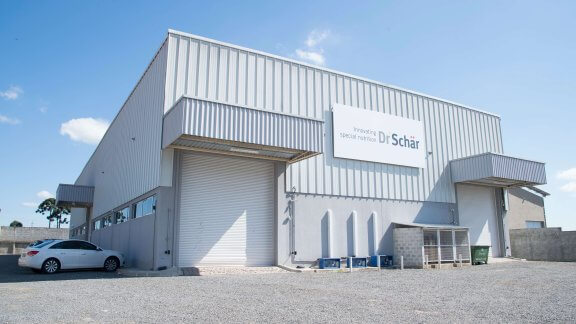 Production plant Campo Largo
Avenida Luiz Mocelin, 199 – Fazendinha
Campo Largo, Paraná 83607-431
Argentina
Head office Buenos Aires
Juan Diaz de Solis 2384, Piso 2 Dto 02
Olivos – Buenos Aires 1636
Russia
Head office Moscow
Uliza Petrovka 27
Moscow 107031