Quality foods for quality of life
The amazing people

behind Schär Foodservice
.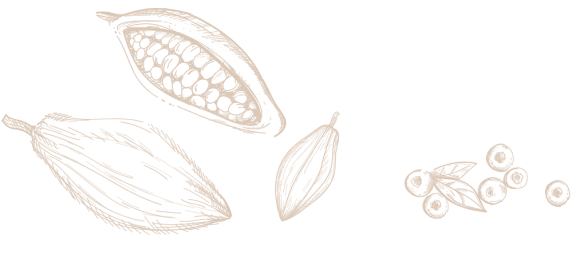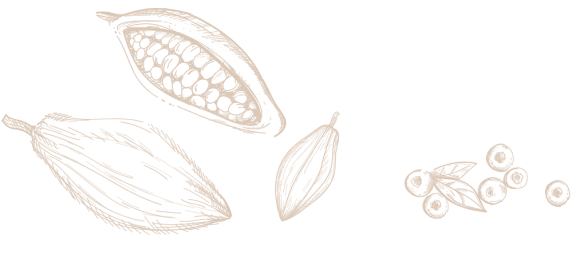 Maybe you didn't know already: "Schär" and "Dr. Schär" aren't the same. Schär is a trademark belonging to the Dr. Schär company. But we have one thing in common: A passion for improving the quality of life of people with special nutritional requirements. But Schär has specialized in the field of gluten-free nutrition.
That means that Schär is 100% focused on the development of delicious products and helpful services to help you – and everyone with similar problems – to again fully enjoy a high level of "life quality" and good dining.
But that doesn't mean that Schär and Dr. Schär don't work closely together! Schär benefits from the experts working at Dr. Schär – and especially from its R&D activities in the field of gluten-induced diseases. It's the perfect team, with both sides doing their best to always provide you with top gluten-free products and services.
From South Tyrol, with love – worldwide
.
Since 1981, Schär has believed that sharing a meal brings us closer together.
We believe that everyone should have a place at the table. And just like you, we love cooking and baking tasty treats that everyone can enjoy.
Knowing what's important
Our special strengths: Combining complex and individual nutritional requirements with great cuisine. Our experts are working on that every day.
Research and Development
Innovation comes from research. The heart of our research and development work beats at the Dr. Schär R&D Centre in Trieste.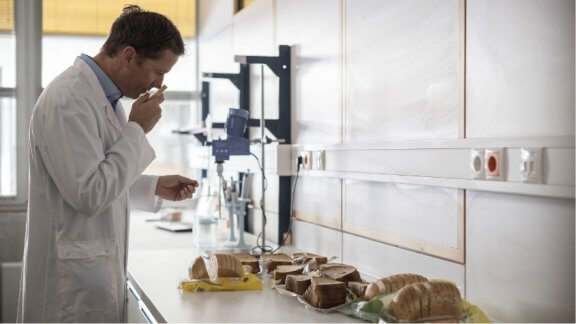 Quality assurance
The safety of our products has absolute priority. A global team guarantees quality assurance down to the smallest detail.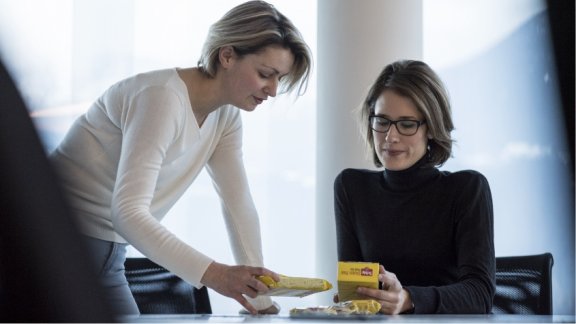 Nutrition Service
The core mission is to increase knowledge and awareness around gluten intolerance and gluten-free nutrition.
Production
The effort required to manufacture our products is high, each phase is complex and characterized by small batch sizes.