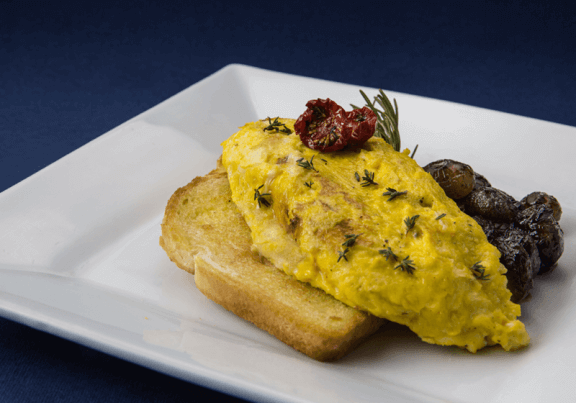 Request now
Products: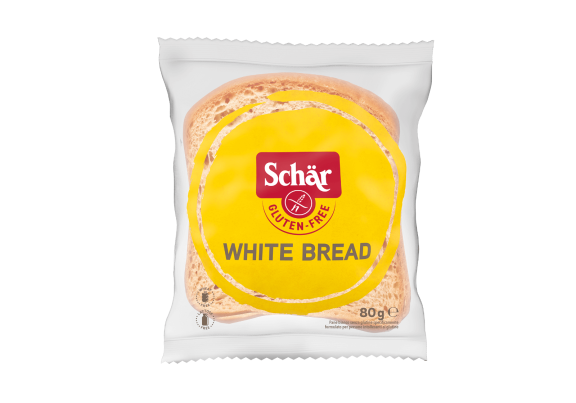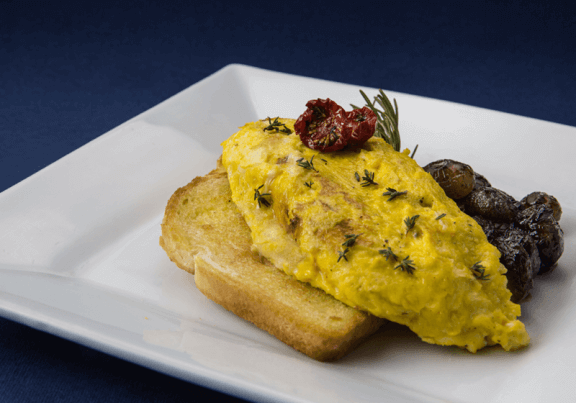 Ingredients
Ingredients for 2 servings:
button mushrooms, peeled and sliced
sweet and sour pickled onions, drained
Preparation
Melt the butter in a non-stick pan, add the pickled onions, and cook over a moderate heat for 5 – 6 minutes. Sprinkle with brown sugar and cook until caramelised. Finally add the balsamic vinegar and reduce to give a caramelised sauce.
To prepare the mushrooms, heat the remaining butter in a non-stick pan with the garlic clove. Remove the garlic when browned, and add the mushrooms. Saute over a high heat for 6-7 minutes, season with salt and pepper and add the chopped parsley. Set aside.
Toast the White Bread in a pan with the butter. When golden on both sides, remove and drain on kitchen paper.
To make the omelette, wash and crack the eggs. Beat in a bowl, add the parmesan, and a pinch of salt and pepper. Heat the butter in a non-stick pan and pour in the egg mixture. Continue to mix the eggs, which will begin to set, and bring the semi-liquid mixture over to one side of the pan until it sets, creating a sort of "half moon". Flip over and cook the other side. At this stage it is important to keep the heat low to prevent the mixture from browning too much, and to give the omelette the right creaminess on the inside.
Serve the omelette on the toast and garnish with the onions, mushrooms and parsley. Serve hot.
Gluten-free preparation
1. use gluten-free products,
especially those that are naturally gluten-free or made from gluten-free ingredients (e.g. products from Schär Foodservice).
2. Store separately
and always keep everything in specially designated, labeled and sealed containers.
3. own preparation areas
use these areas exclusively for the preparation of gluten-free food. If this is not possible: in any case, prepare gluten-free before gluten-containing and clean the workplace.